The top issues
We understand that with any water situation there are concerns of mold, this is why it is important to have an experienced expert help you with the damage. Even with a complex restoration, Strong Wall Construction will restore your property to its original condition, as if no damage ever occurred.
Water Damage Restoration
The longer water sits, the more damage it will cause. Prompt, proper water extraction is a must. With Strong Wall Construction on the job, you won't have to worry about a thing.
Here's what to expect with our team when it comes to water damage restoration in Baltimore County and the surrounding areas.
CONTAIN + CLEAN
We'll work quickly, extracting water and removing damaged items carefully. We will also partner with a mitigation team that will clean and sanitize all affected areas.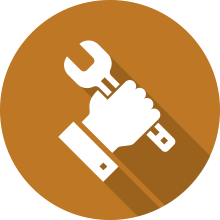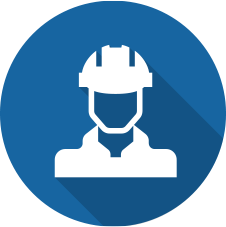 INSPECT + PREVENT
We'll use the latest moisture-detection technology to prevent further water damage and microbial growth. We inspect every job by using IICRC guidelines for water extraction, drying, mold abatement, cleaning, and sanitizing
PROCESS + PROCEED
We'll work with experts to ensure that your home is renovated according to all the appropriate protocols.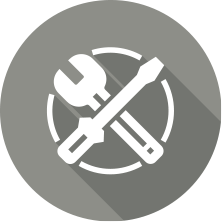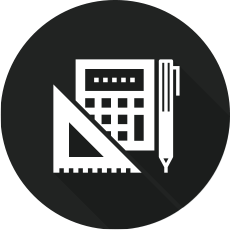 REBUILD + RESTORE
Finally, we'll complete the rebuild, keeping you informed and answering all of your questions along the way.

If your home or business has experienced water damage, contact us today!