An Effective Solution to Fire and Smoke Damage
Fire and smoke damage is devastating for any homeowner, but with the help of our team of professionals, fire restoration in Baltimore County doesn't have to be complicated.
Strong Wall is dedicated to helping homeowners with  fire damage restoration in Maryland by restoring their homes after fire, smoke, and water damage. We will work closely with your insurance company to ensure that all claims are handled quickly and efficiently, so you can return to normal as soon as possible.
Strong Wall will respond to your fire damage restoration needs promptly, and ensure you and your family are taken care of from your first call-in to your final walk-through.
Professional Fire and Smoke Restoration
From the moment you contact us about your fire damage, our professional team will guide you through the restoration process.
SECURE + SALVAGE
We will first set up an initial inspection to examine the damage. We will then work with a mitigation company to secure the property and work to prevent further damage.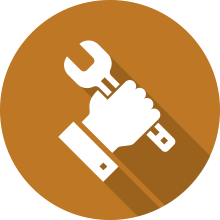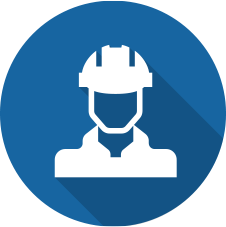 INSURANCE/ESTIMATE ASSESSMENT
Next, we will work with you or directly with your insurance company to provide a detailed estimate. We'll also inspect the building's structural integrity and look for soot and water damage. We inspect every job by using IICRC guidelines for odor control, cleaning/sanitizing, and encapsulating
REDESIGN + REBUILD
Our experts will invite you to our showroom where we will help you select the best materials and color combinations for the rebuild.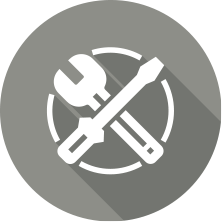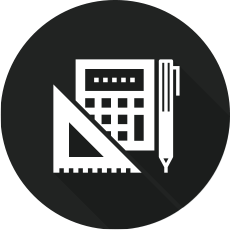 RESTORATION + PEACE OF MIND
Finally, we'll complete the rebuild, keeping you informed and answering all of your questions along the way.