Anyone who has experienced a loss due to a fire knows what a traumatizing and life changing event it can be.
Fires occur without warning and spread quickly, leaving you and your personal contents vulnerable to an immense amount of damage.
Even after the fire has been contained and extinguished, the aftermath leaves you with an inhabitable space. That's where we come in. Strong Wall will respond to your fire damage restoration needs promptly, and ensure you and your family are taken care of from your first call in, to your final walk through.
Fire Restoration
From the moment you contact us about your fire damage, our professional team will guide you through the following process:
SECURE + SALVAGE
We will first set up an initial inspection to examine the damage. We will then work with a mitigation company to secure the property and work to prevent further damage.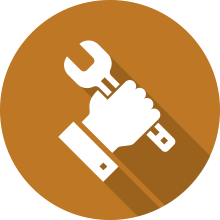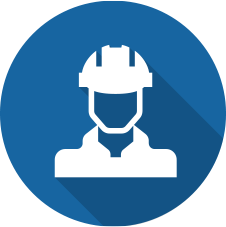 ASSESSMENT
Next, we will provide a detailed estimate and work to set up a comfortable budget for you. We'll also inspect the building's structural integrity and look for soot and water damage. We inspect every job by using IICRC guidelines for odor control, cleaning/sanitizing, and encapsulating
REDESIGN + REBUILD
Our experts will invite you to our showroom where we will help you select the best materials and color combinations for the rebuild.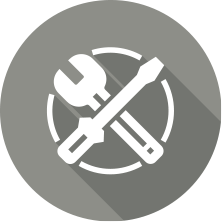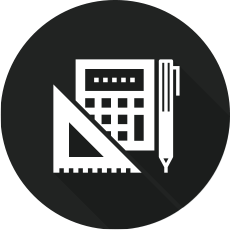 RESTORATION + PEACE OF MIND
Finally, we'll complete the rebuild, keeping you informed and answering all of your questions along the way.

Strong Wall is here to restore your home and your peace of mind. If your home or business has been effected by a fire, contact us today!