You shouldn't have to carry the burden of home restoration on your own.
The process is often a constant source of anxiety because most restoration companies expect you to be an expert in managing restorations.
Somehow, you're supposed to know how to: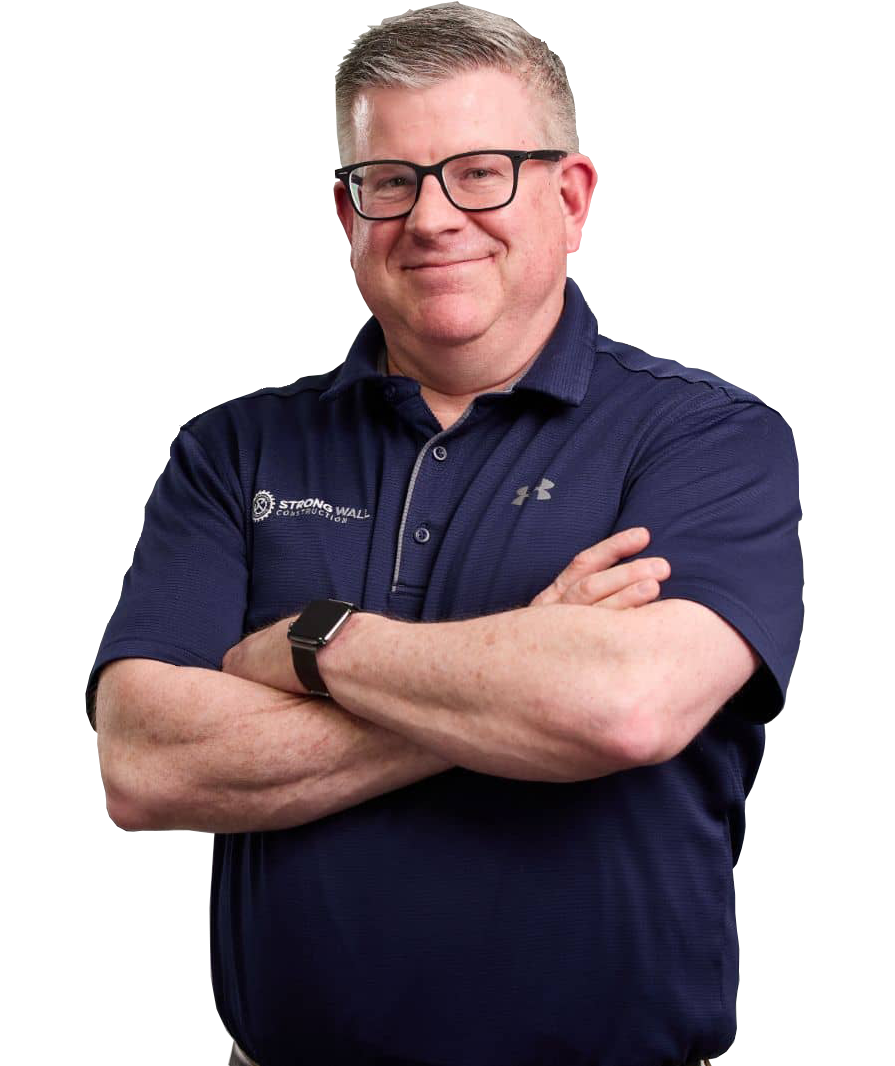 We understand how rebuilding your home means rebuilding your life.
Even minor damage is incredibly disruptive, and the pressure to get things right is immense. Strong Wall Construction is locally-owned and operated. We serve the greater Baltimore Metropolitan area with more than 75 years of insurance, restoration, and remodeling experience.
Our team is licensed, bonded, and insured, and we are certified by the IICRC (Institute of Inspection Cleaning and Restoration Certification)
Here's How the Process Works
Once you call us, you'll be guided every step of the way.
Free Inspection
As soon as possible, we assess the damage and take steps to mitigate any further destruction. Then, we give you an estimate and coordinate details with your insurance company.
Showroom Visit
It's time to turn the corner and – no kidding – have some fun! Visit our design showroom and have professionals guide you in designing a new, stunning look for your home.
Restoration
We rebuild your home so you can focus on rebuilding your life. We're not done until you're fully satisfied and ready to enjoy living in your beautiful, restored home.
The Strong Wall Difference
Genuine Customer Care | Quality Work | Transparent Pricing
I don't believe you have to pick between staying in business and treating customers with integrity. We will always be the most honest, the most dependable, and I think that's really what our customers truly care about.
– Strong Wall Founder, David Drab

Strong Wall Construction
Rebuilding your home is really about rebuilding your life. We offer a guided, seamless restoration process designed to relieve stress and return you to a home that's more beautiful than ever before.