OUR EXPERIENCE
We're backed by more than 75 years of restoration experience—so we can provide the guidance and workmanship you need for a successful project.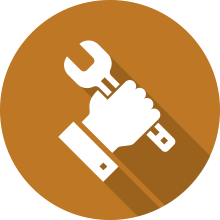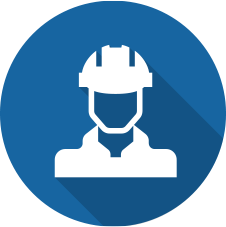 OUR GUARANTEE
We guarantee our work and your satisfaction. And we've carefully selected our staff for their honesty, work ethic, and willingness to answer your questions—qualities you won't always find with other contractors.
OUR CUSTOMERS
We treat our customers like family. We understand how difficult and disruptive it can be when your home is damaged by fire, water or storms, so we work hard to restore your home as quickly as possible. At the same time, however, we'll never cut corners on quality. Your satisfaction is our one and only goal.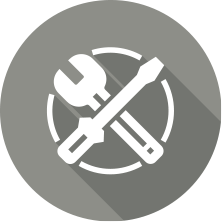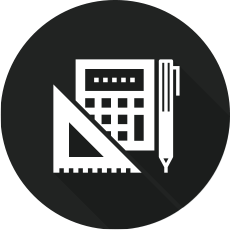 OUR WORK ETHIC
We'll always work hard to help you put your home—and your life—back together.

Strong Wall Construction is a locally owned and operated general contractor serving the greater Baltimore Metropolitan area. Our team has over 75 years of insurance restoration and remodeling experience.
Strong Wall isn't your typical construction company. We're founded on genuine customer care, quality work and transparent pricing. That's the Strong Wall difference.