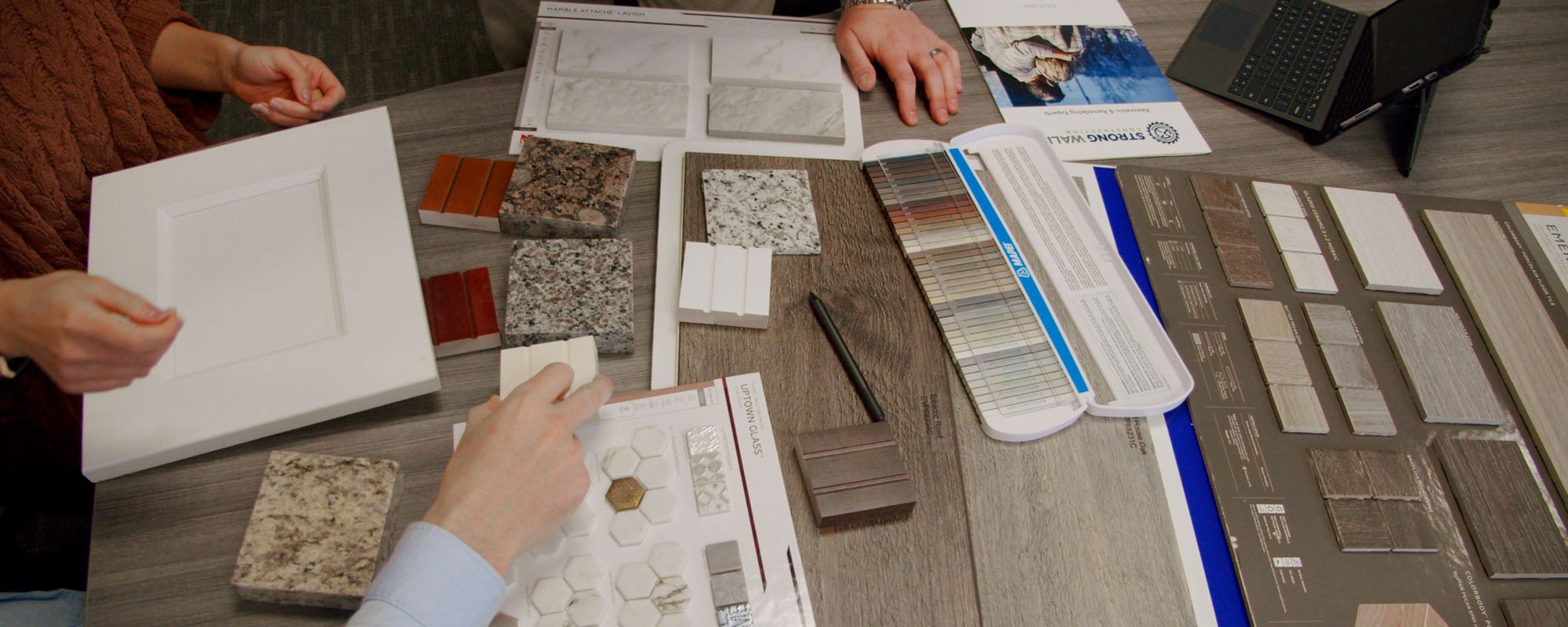 Check out these home remodeling tips will help you avoid any unnecessary problems, costs, and headaches that can sometimes come along with a remodel.
It's easy to get excited about a home reno project, but when attempting to do it on your own, you can be met with a lot of frustration, and possible costly mistakes.
NO NEED FOR STRESS OR A MESS
TAKE THESE TIPS FROM OUR TEAM RESTORATION PROFESSIONALS!
MAKE A BUDGET
Every home project requires a budget. You have to know what you're comfortable with spending before getting started. Always plan for a contingency budget as well.
DETERMINE THE SCOPE OF WORK
Once you've determined your budget, think about where you want to start, and what you want to prioritize.
KNOW YOUR MUST HAVES
In any renovation, there are things to splurge on and things to save on. Know what you must have and work around those choices when planning.
CREATE A CLEAR VISION
Be sure you know what your end goal is, and be mindful of the spaces around the remodel to make sure the new look flows cohesively with the rest of the space.
PREPARE TO LIVE IN DISCOMFORT DURING THE REMODEL
Living through a home renovation isn't glamorous. But even through the dust and construction, our team will make it as clean, comfortable and quick as possible.  Your space will be dreamy and livable before you know it!
KNOW WHO YOU'RE HIRING
The last and most important tip. Do your research before hiring a contractor. Word of mouth referrals are great, we love them! But, it's important to verify license, certificate of insurance, and certification.
At Strong Wall, we're a team you can trust. Taking care of our customer is our top priority and we will always be honest with you.